A recreational vehicle is a fun way of taking road trips. Some people even spend their whole lives staying in RVs. A recreational vehicle provides a shelter and a comfortable home, especially with the right furnishings.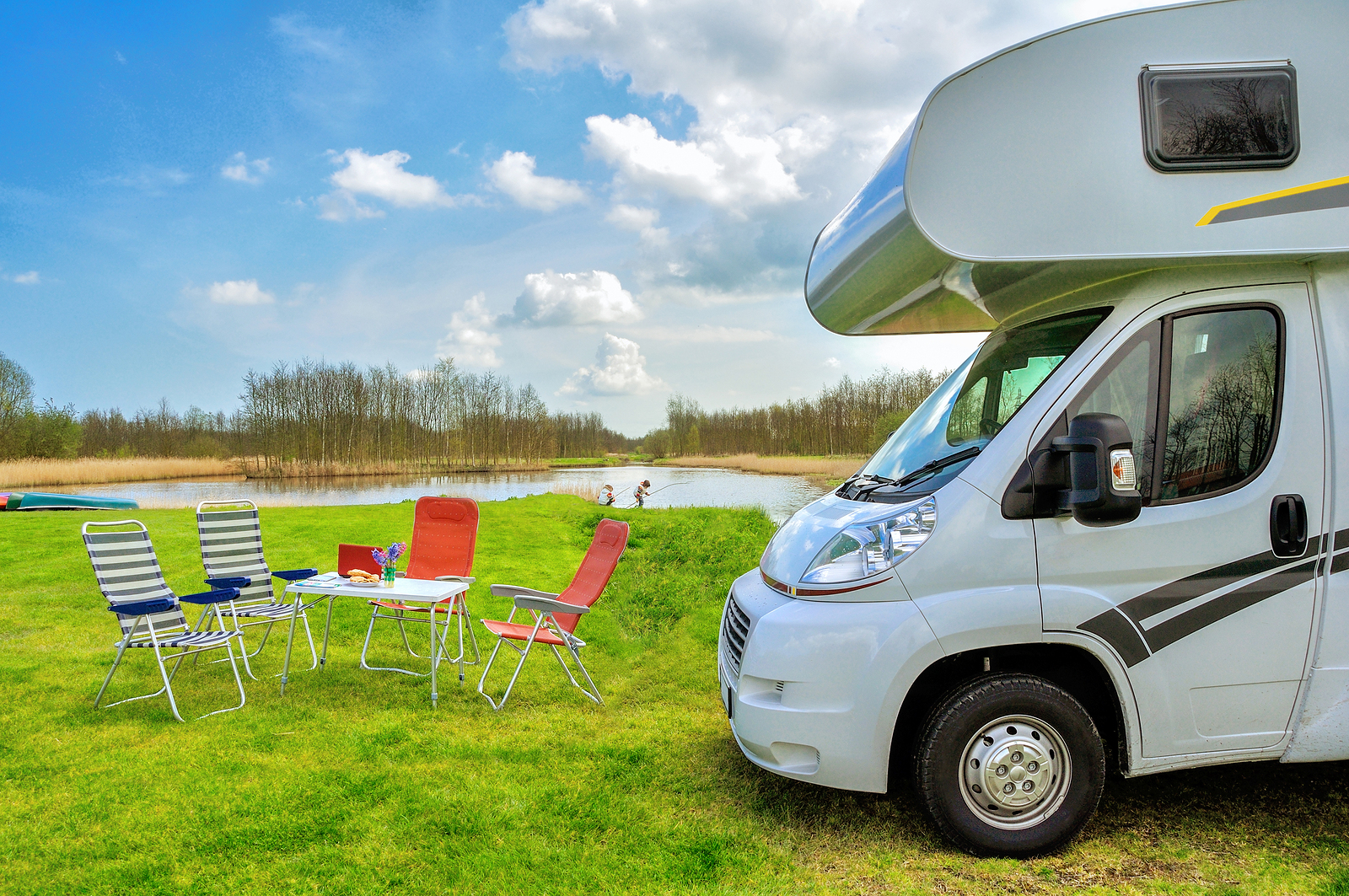 One part that makes these vehicles suitable to live in is the glass. The windshield in camper vehicles is what provides protection from the elements. When there is a problem with the glass on your motorized caravan, you must call in repair services. There are various professionals in Vancouver, Canada that will provide what you need.
If you call in a glass company in Vancouver when you experience problems with the windshield of your camper, they will fix them accordingly.
Potential Problems with your Recreational Vehicle Glass
Some issues regarding the windshield may come up when using your motor home. One of those is a leakage through the windshield. One cause of this seepage is the separation of the glass from the body of the vehicle. The use of the wrong adhesive during the initial installation will result in a disjoint of the two after a while.
Stress cracks are also others problems that you have to worry about with motor home windshields. Inaccurate installation of windshields can lead to stress cracks after a period of use. Structural issues with your motor home may also cause these types of cracks. In the case of stress cracks, you should consult the warranty to see if repairs or replacements are part of it. You can also talk to glass replacement experts in Surrey to see what solution they have in mind.
Gasket set windshields will also suffer damage if the gasket gets tears or cracks. Rust is another element that can destroy your RV's windshield. If you got a replacement windshield and there was rust on the bonding surface, then it will interfere with the bonding process, causing problems later on.
Possible Risks from Faulty Windshields
A leak in the windshield of your motorhome can cause destruction to your furniture and electronics. If the glass has a leak or there is seepage, your valuables may suffer damage. If you live in a motor home, you may have appliances such as microwaves, toasters, and electric kettles. In case your machines are close to the leaking windshield, they may get damaged, and that may require you to incur costs in repairs or replacements.
It is hazardous for you to use appliances when your windshield is leaking. If your television socket is near a windscreen, you may suffer electrocution if you use it while it's wet.
Sources:
Minimizing Complications with Motorhome Windshield Replacements. woodalls.com
Smashed RV Windshield – What to Do if a Rock Cracks your Motorhome's Glass, technomadia.com/