Weather damage, vandalism, or simple wear and tear can all lead to irreparable damage to windows and glazing. Within the home, accidents and regular use can lead to scratches and worse damage. When glass becomes damage, it may be possible to repair it, replace a small portion of it, or have inexpensive and high quality glass installed as glazing or within the property. Glass installation services can be used for a variety of residential needs.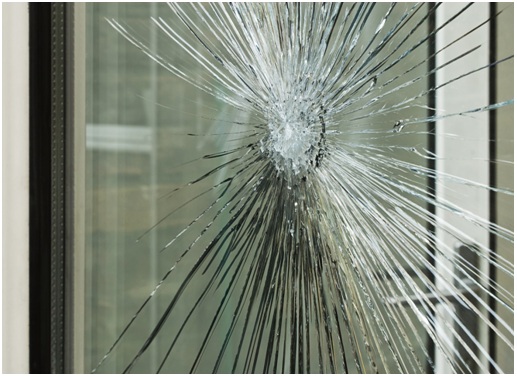 Glazing Repair
Windows can become damaged because of wind, because of age, or because of accidents or even criminal damage. Depending on the design and layout of the damaged window, it may be possible to replace a single pane or section, without having to pay to have a whole new window installed. With glazing replacement, it is important that you choose the same style of glass, and that it is fitted properly and professionally to avoid any damage being incurred in the new pane.
Glazing Replacement
Glazing technology has improved considerably, and what was considered energy efficient just a few years ago, has likely been replaced by more efficient, energy saving solutions. A replacement glass shop in Surrey can replace your old windows with modern and more efficient ones. Alternatively, if you are looking to replace sash windows with modern alternatives, or you want new windows installing following building work or renovation, a professional glass shop will help ensure the best results.
Tables, Units, And Other Residential Glass
Glass isn't only used in glazing, and you may have glass tables, encased glass units, and even shower and bath surrounds made from toughened glass. Not only does the glazing looking luxurious and high quality but it is easy to clean, can be cut to your specifications and requirements, and it can really help finish the look of any room. Glazing makes attractive and beneficial interior units and shower doors Surrey homeowners can enjoy.
Patios And Skylights
Patios, skylights, and extra windows can bring much needed light into a home. Natural light provides a healthy alternative to gloomy, poorly lit areas, and it can also help to reduce the money you spend lighting your home. All need to be installed according to the most recent building standards, and should provide a safe as well as attractive and beneficial glazing solution.
Sources:
The Importance of Door and Window Repair, Enlighten Me
25 Things to Know About Windows, Better Homes and Gardens