Last March, a glass pane fell from the 59th floor of the Vancouver Trump International Hotel and Tower. The Vancouver Sun reported that the pane shattered into a thousand pieces along the West Georgia Street. The glass fell as it was being installed; fortunately, there were no injuries from the incident.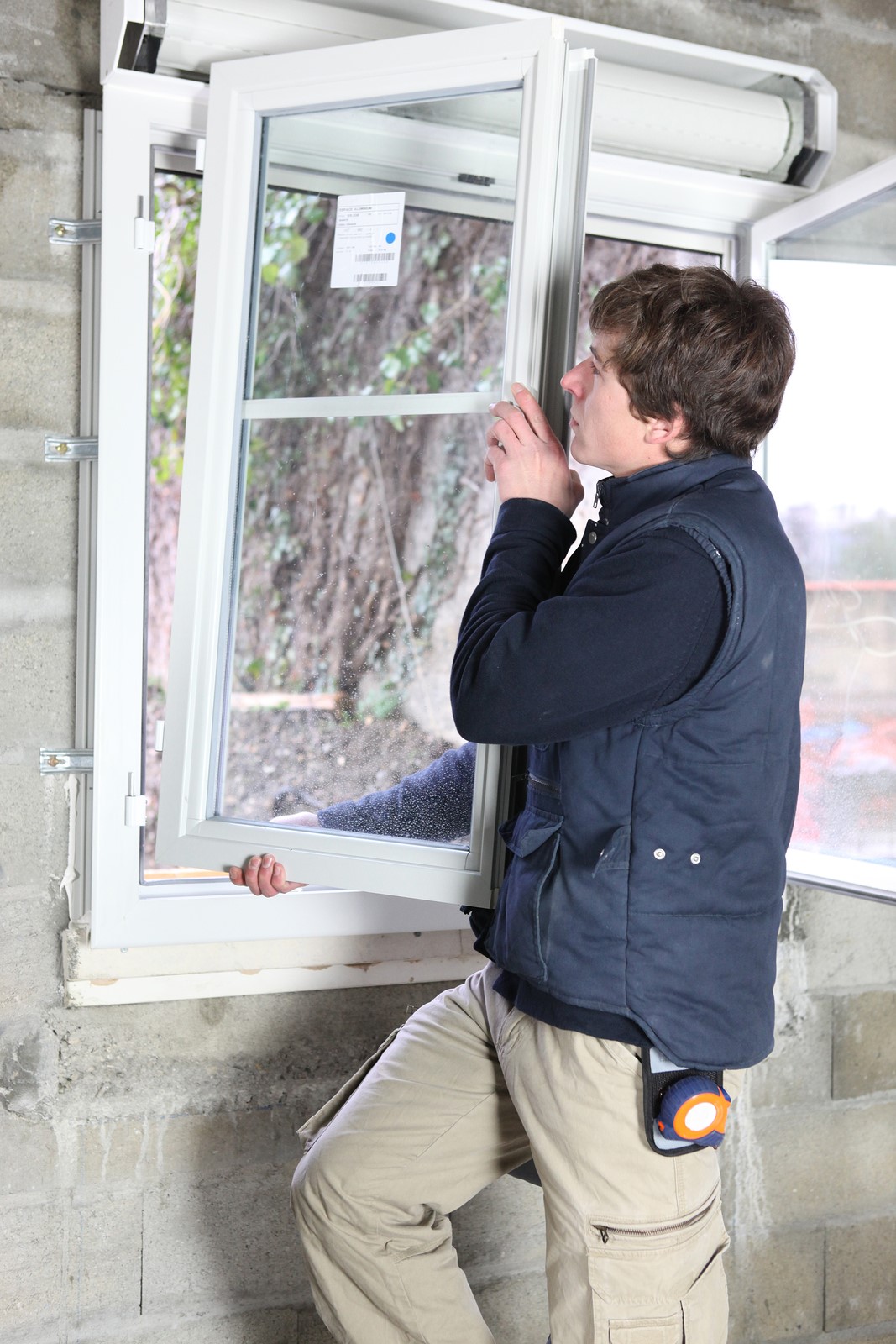 Any problem with a glass window pane, be it as big as a commercial window or as minor as a hairline crack, carries risks. It's especially risky from commercial buildings as these are situated within busy environments with the constant traffic of people and vehicles and surrounding commercial establishments.
The glass pane at the Vancouver hotel tower fell as it was being installed. However, glass that is already installed in their panes can pose similar risks. This could potentially happen with old windows that have been warped and pried loose around the frame so that a strong wind or an accidental nudge can cause the glass to get knocked out of the groove and plunge out. Without attention to old windows, the risk to falling glass accidents from windows increases.
Window Damage
A hard object crashing a window that has caused it some damage will need immediate repair or replacement from a glass shop in Surrey. The less obvious damages are those due to slow deterioration of the glass itself or the frame holding it. The windows may appear intact, but the disintegration of the material components could be only a little push away from falling off.
Interior Moisture Damage. Condensation on the window components can cause deterioration on the edges of the frame, particularly the sash.
Building Structural Movement. Buildings are prone to structural movement, including commercial buildings. These ground shifts and movements may be caused by some environmental activities or in how the building was built. These movements can cause distortion to the window frames which could further loosen their hold on the glass and cause it, ultimately, to dislodge or damage the glass pane.
Check the Glass
With the risks presented by cracked of damaged glass, it's important that commercial building owners keep an eye on the integrity of their windows. When a glass has to be repaired or replaced, contact a Surrey, BC commercial glass repair and service company, such as M&M Glass, to inspect the damaged glass and recommend the solutions for repair or immediate replacement.
Sources:
(Pane of glass falls from Trump Tower under construction in downtown Vancouver, The Vancouver Sun, Mar. 10, 2015)