Vancouver is one of the most ideal cities for small businesses to thrive in, so it only follows that competition in the area is fierce. Today, many pay attention to the online aspect of marketing. However, the physical aspects of your store still play a huge part in the performance of your business. For example, your storefront glass windows and display glass panels can make or break your store's ability to gain customers.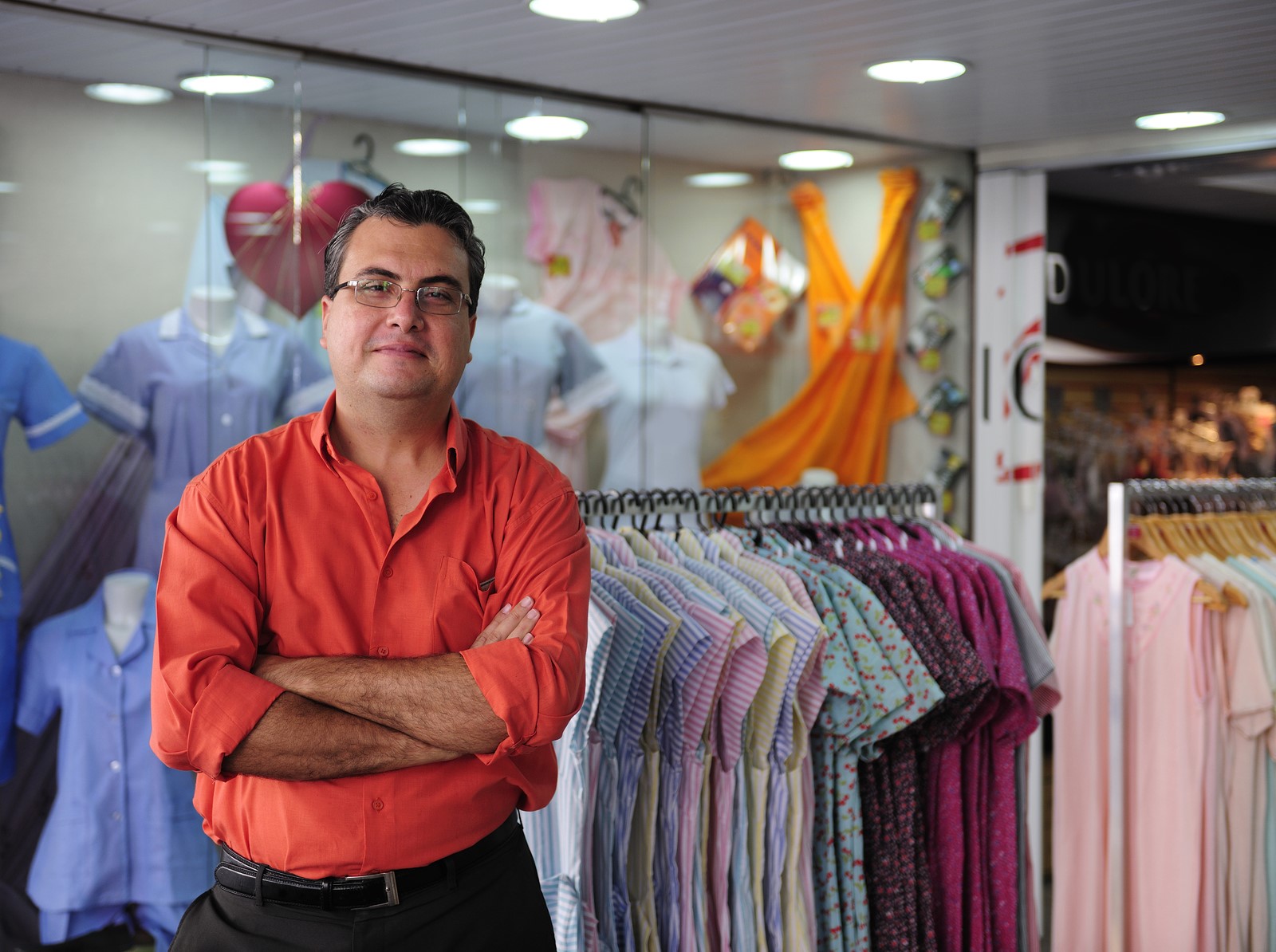 Standing out from the crowd will not only help your business make a good first impression to passersby but also ensure that they will remember your store in a good way. Properly utilizing your glass windows for this purpose involves different things, including having it maintained by a glass company and organizing your displays.
Keeping the Glass in Pristine Condition
You won't be able to properly showcase your store and your products if your store's glass panels are not in good condition. Scratches, cracks, chips, and other forms of damage compromise the view from both sides of the glass. Furthermore, damages can worsen over time and make people hesitant to enter your store.
Damages must be taken care of as soon as possible, so pay attention to your storefront panels and any glass parts of your store, and take note of damages. Have window glass replacement or repair done immediately by commercial glass professionals, such as M&M Glass.
Creating a Theme
Instead of just displaying choice items from your store, it would be good to have a unifying theme. An article in Entrepreneur says the products you want to sell and your target customers should be your main considerations in deciding your theme. It's a good idea to make your theme timely. Base it on the season, a holiday, or use relevant pop culture themes. The beauty of displays is that you can change them from time to time. Let your creative juices flow in planning your window display.
Arranging Products and Props
Make your display as pleasing to the eyes as possible. Daily Deal Media recommends not putting too many items so it doesn't look cluttered. Don't go overboard with colours and make the arrangement logical.
Sources:
(The Art and Science of Retail Displays, Entrepreneur)
(The Importance Of Retail Display Design, Daily Deal Media)