Glass windows provide homes adequate ventilation and fresh air indoors, while treatments and tints may add design to the overall room interior. To enjoy these benefits better, it's important for the windows to be energy-efficient as well, which may be provided to you by experienced professionals from a glass company in Surrey.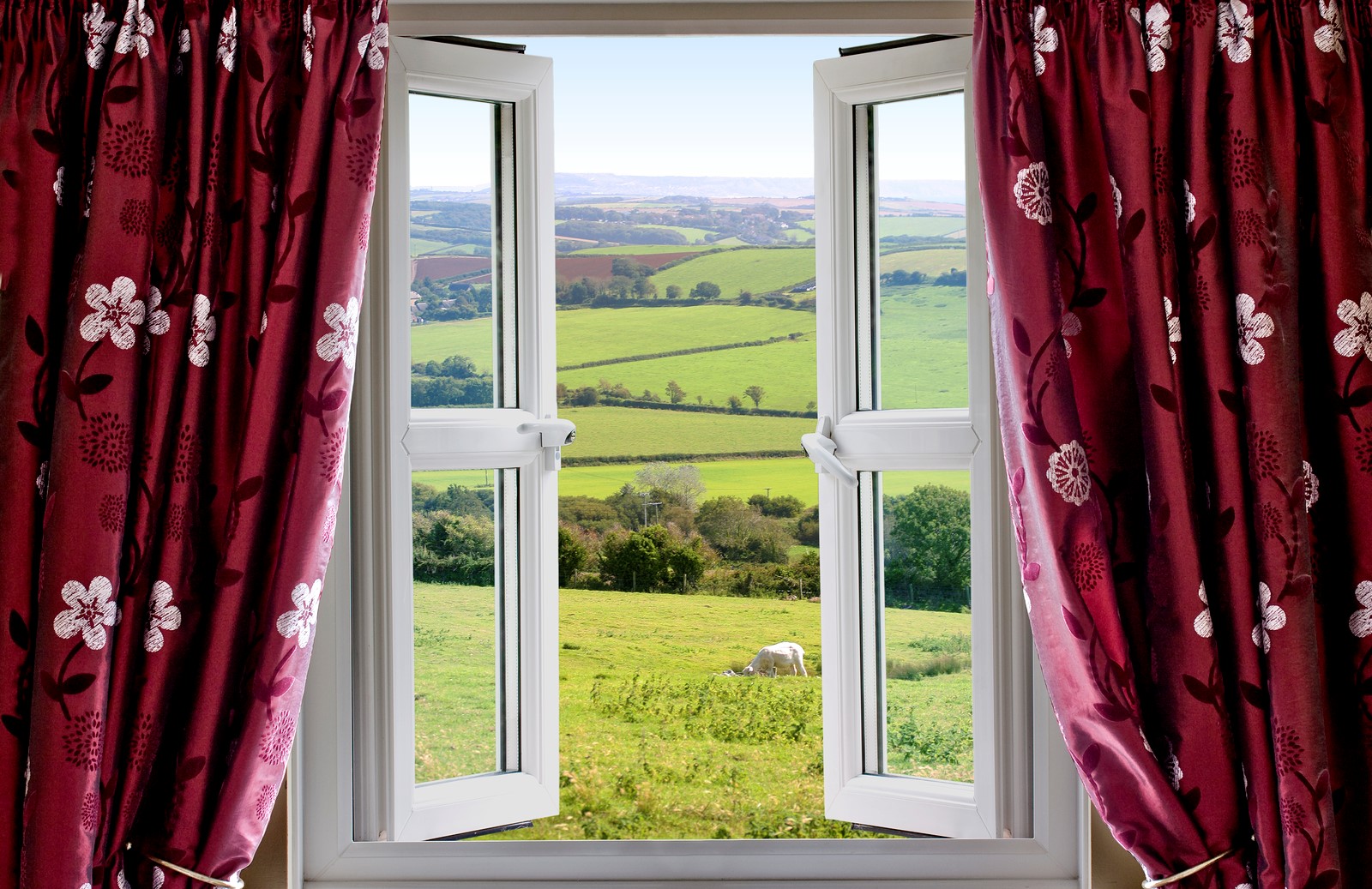 The foremost advantage of an energy-efficient window is its durability, which is possible through keeping the surface interior warm amid high levels of humidity. This feature is effective during warm weather, because the stored heat in the windows will prevent liquid vapor, which can consequently facilitate corrosion in the walls and the finishes. With this functional structure, these windows will then save you from expensive repairs and replacements, while giving you a more comfortable home in cool and warm temperatures.
Homes in relatively cooler provinces often work well with casement windows as this type has a mechanism that automatically seals the pane against incoming cold drafts. Meanwhile, picture windows or those with fixed glass panes are also highly advised for their airtight characteristics, not to mention their easy availability in different shapes and sizes. Double-hung windows are popular in old houses for their sliding systems, however, the sliders may be ineffective against extreme winds.
Among the window frame materials, vinyl frames are the most affordable—albeit less popular—option with insulation and airtight structures for energy improvement. Being built with metal, aluminum frames are suitable for homes near coastal areas for their stability and high resistance against harsh weather like hurricanes and storms. The most energy-efficient among the three materials are wood-clad frames for their low-maintenance encasing with heat-resistant wood indoors.
Although it's possible to install glass windows on your own, it's better to leave it to the hands of a Surrey glass company like M&M Glass for safer and guaranteed placement of the glass material. Besides the installation, most companies also offer maintenance and repair in case their products show signs of defects after being placed in your home. Glass specialists from these suppliers may also tailor their services according to your preferences.
With the lasting aesthetics of glass windows, deciding for full replacement or a complete restoration is usually difficult particularly in terms of the cost of each project. Some old windows, however, may give your house more value if you merely maintain them instead of replacing them with modern designs.
Sources:
Improving Window Energy Efficiency: Why Should I Worry About My Windows? Nrcan.gc.ca
Choosing Energy Efficient Windows for Your Home. Hgtv.com