Glass windows, particularly the decorative ones, enhance both the exterior appearance and interior space of one's home. They serve as walls that protect, while at the same time letting in natural light to brighten one's living space and offer the necessary view of the outside. However, glass windows can also pose some risks, especially if you have small children. They are naturally curious about their environment, and children are drawn to glass windows like moths to a flame—offering them a kaleidoscope of the world outside.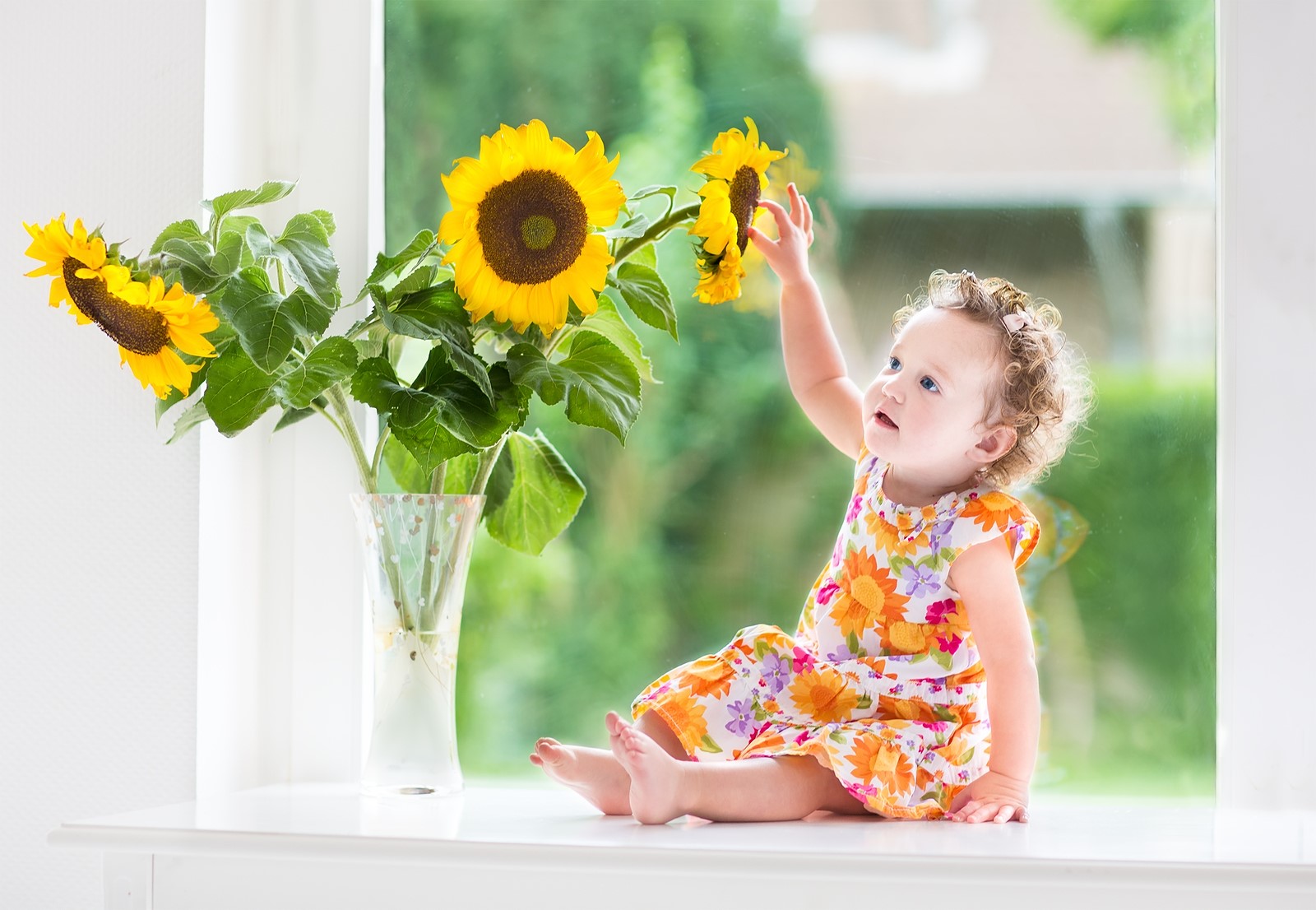 Unsecured and damaged windows can be a safety hazard to children, causing injuries ranging from cuts from shattered glass panes to more serious ones, such as falls. Here are some ways you can childproof your windows.
Clear out space near the window
Many windows are placed high enough so they cannot be easily accessed by children. Still, you have to ensure that there are no materials near the windows by which your child can use to climb to them. Put furniture that they could step on, as far away from the window as possible—furniture like shelves, tables, chairs, and big appliances.
Make sure the locks are working
There are windows that can be locked, even as they offer shutters for ventilation. Safe-keep the window keys and make sure that each window is secured. There are companies in Vancouver that do home window glass repair so consider asking if they can fix broken window locks, too.
Add extra protection
You can install bars for sliding glasses for extra protection. Remember that window screens themselves are not totally child-proof. If a window serves as an emergency exit, make sure the latch can be quickly opened. Consider installing window guards on the frame for double safety. This way, you can open your window for ventilation.
Replace windows with broken panes
Cracked window panes aren't likely to hold for long, and the longer you ignore the damage, the riskier it gets for your kids. Replace broken glass. A sturdier glass—double glazed this time—is available through Surrey-based glass repair and replacement companies like M & M Glass. This type of glass offers almost the same durability benefits of a car windshield.  It's a good type of window to have for protection against intruders.
Source: Making your home safe for your baby, BabyCenter.ca
Source: How to baby proof windows in your home, ParentGuide.com