As an entrepreneur, the sight of potential customers just walking past your store instead of popping in to buy can be heartbreaking. You've got it all – great products and a friendly service crew all at the perfect location. What could possibly be missing? Visual appeal just might be it. Human beings are naturally and predominantly visual creatures. We need something to stimulate our vision and catch our attention. With help from a glass shop in Surrey, you can improve your sales by getting creative with your storefront glass.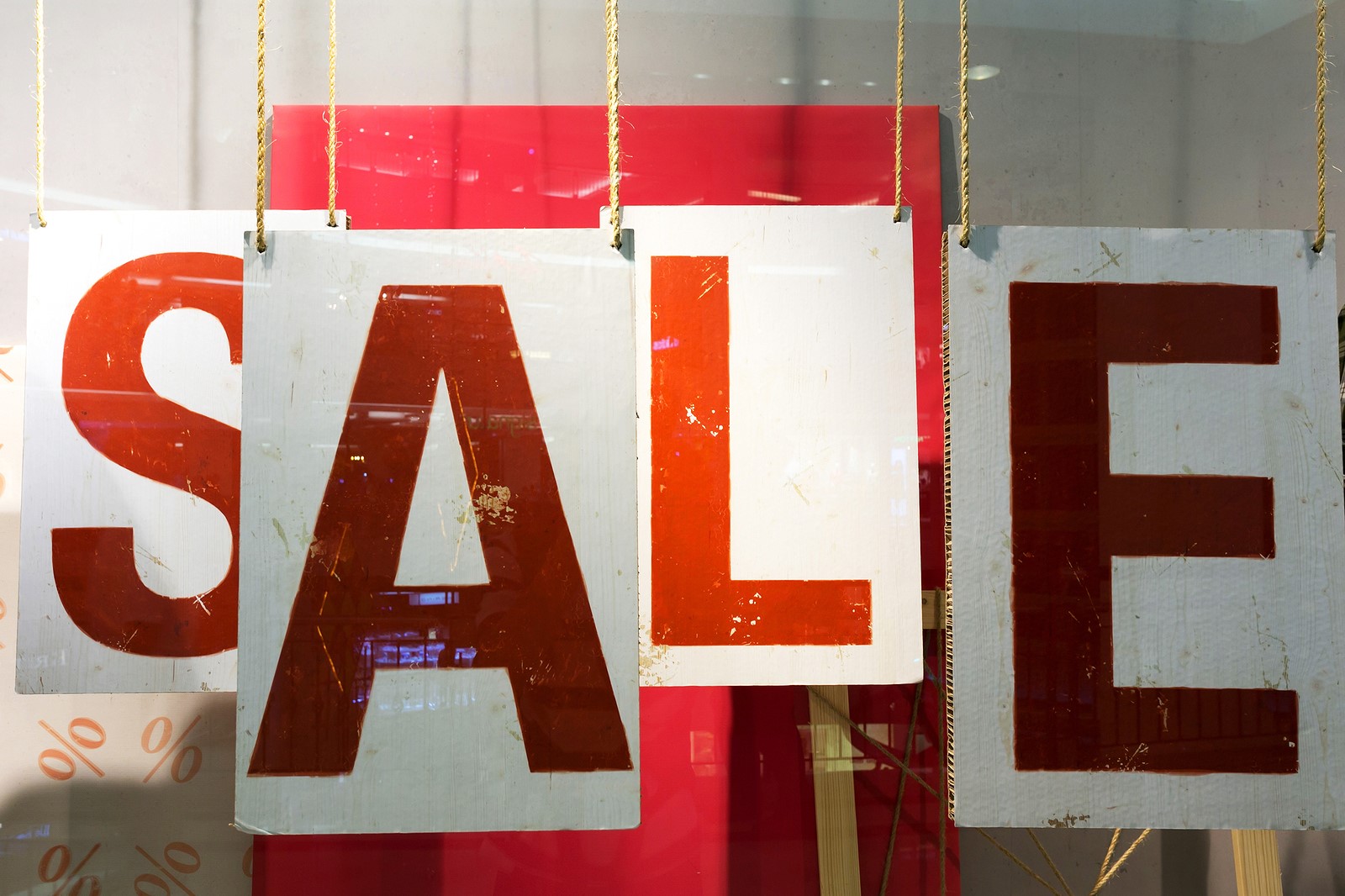 Spruce it Up
Your customers certainly won't walk in if your storefront window looks like it's been through rough roads and back. Unsightly cracks, breaks, chinks, and chips on the glass will make you seem like a neglectful owner as well. They also don't offer much help to your store's security. Maybe it's time to repair your storefront to spruce up your business. If it's too late to save the glass, you should consider a complete replacement instead and give your place a new look altogether. Contact a commercial glass company in Surrey, BC like M&M Glass for the job – whether for storefront glass doors or windows.
Get Creative
Fixing up your place is a good start, but if you want to do more than that, you can take it up a notch with a creative window display. Window displays are popular with retail shops but it can be used by just about any business that wants to sell something. It's a good way to get attention and tell your customers a little bit about what they can expect from your business. It's a free advertisement opportunity, too. Coming up with a creative display can be challenge. Show the goods in a very eye-catching design. Plan it out first and take note of holidays or occasions you can take advantage of, but put your own twist to it. For example, if you sell fashionable sunglasses, you can arrange them by colours and form a beautiful pattern that makes people think about summer.
Don't Go Bare
The simplicity of bare glass might not do you good if you want to attract customers. Customized glass decals for your glass doors or display windows are always a good option. It could be the name of your store, your company logo, or some artistic patterns. You can also use it to complement a window display, or as a good alternative to it.
Sources:
7 Tips to Create Winning Window Displays, Entrepreneur
Tips & Tricks for Creating a Customer-Catching Storefront Display, Design Sponge