When you're a business owner, your main aim is to get a lot of profits. This means that you'll need to come up with several strategies to attract customers. One of the best ways is to show the world what you're offering. Publicity and marketing are just one part of it; your business should have an attractive facade, too. Whether it's a boutique or a restaurant, there's nothing that can catch the eye more than having a glass storefront.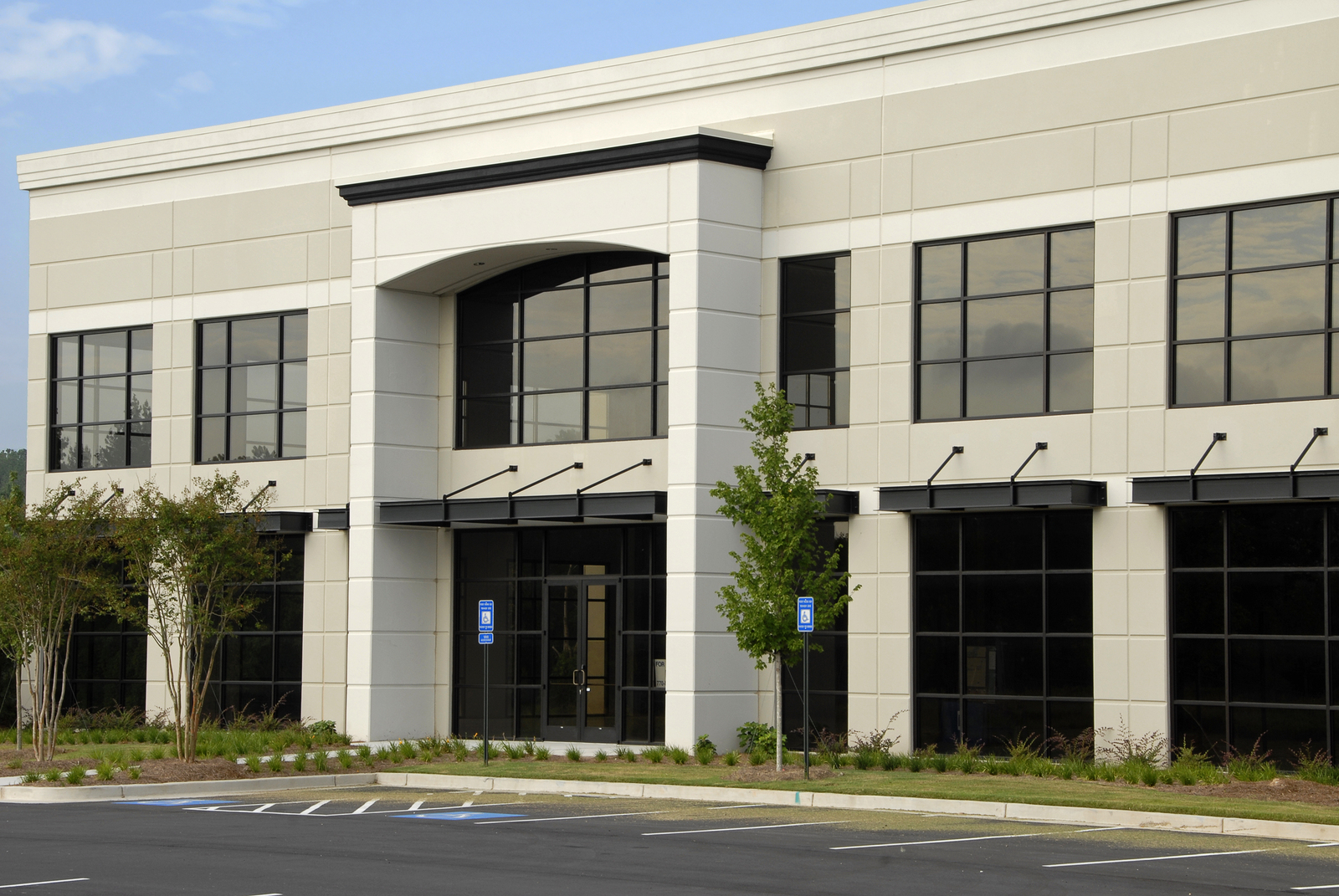 The Benefits
There are several benefits to having a glass storefront installed by a Vancouver glass company like M&M Glass. The main one is that you attract the looks of every passersby. If you're in a prime location, it is best that you make the most out the foot traffic by showcasing to them your wares and services. For example, if you sell shoes or clothes, having them on display will draw people in.
Another benefit is that it increases your shop's visual appeal. A properly managed storefront can serve as your store's decor and advertisement to the world. For example, you can tell a story with your storefront with some creativity and the use of props. This makes your shop appealing to anyone walking past. Glass storefronts can also let light in, helping you save on lighting and heating on some days.
The Practical Side of Things
With all of these benefits, it can be quite attractive to have a glass storefront installed. To begin though, you'll need to consult with professionals. Experts in glass installation and storefront glass replacement in Surrey should be the ones you need to talk to. There are several concerns to think about. First, you'll need to measure how big a storefront you want. Next, you'll have to think about the foundation; a good solid foundation ensures your storefront just won't fall down.
Finally, there's the matter of installation. Have professionals evaluate your potential storefront area to see how the job should be done. You'll need to discuss with them how you want the final product to look like and the question of costs and how long it will take. Further topics of discussion would be about security and the seals on the glass to ensure proper insulation.
With a simple investment, you can dazzle the public. Contact a local glass contractor now to set things in motion.
Source:
The Art of Measuring, Fabricating and Installing Storefront, Glass
7 Tips to Create Winning Window Displays, Entrepreneur