In Canada, Surrey and Vancouver are considered as two of the best cities for to do business in. An article in BC Business emphasizes how quickly Surrey is developing to be a formidable competitor to Vancouver. Vancouver, on the other hand, has always been cited as one of the most liveable cities in the world, in large part because of its thriving economy.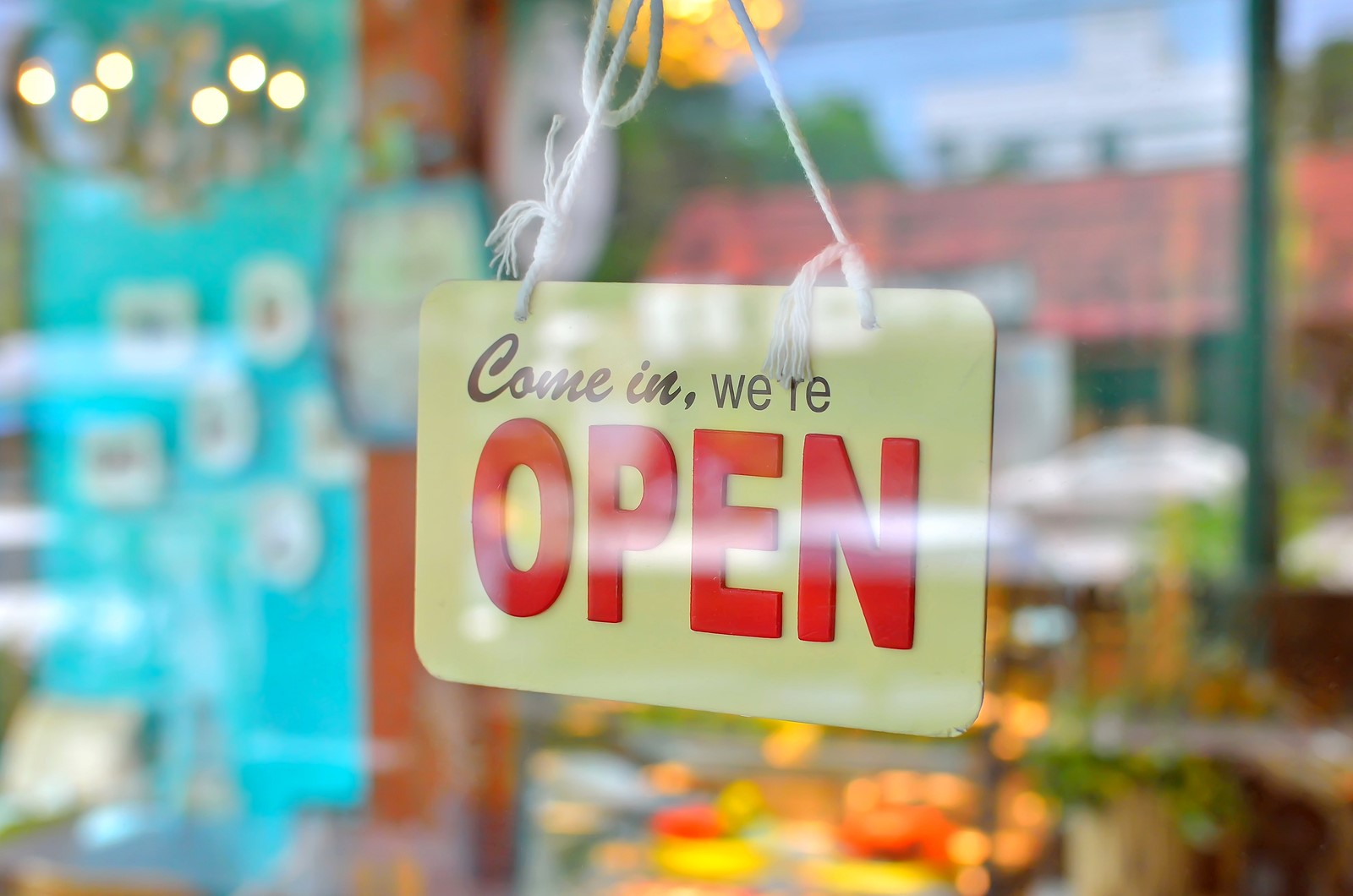 Retail stores have always been a significant part of any economy, including that of Surrey and Vancouver.  They remain the best avenue to sell most consumer products– from basic commodities to specialty items. Whatever the product is, competition in retailing can also get very tough. Whether you're just starting or already have an existing store, you must stand out from the rest. How can a glass company help you with this?
Many establishments utilize a glass storefront so they can have attractive displays – a practice that has been around for generations and remain effective today. The state of the glass will affect how people see your displays. If it has scratches or cracks, passersby won't see the full beauty of your displays. In the case of cracks, they can also endanger your items and people around the glass. To avoid this, call reliable glass replacement services, such as M&M Glass, at once.
Having the storefront glass in pristine condition is just the start. You have to put in some strategic thought and creativity to attract potential customers to enter your store.
The Eye Level
Entrepreneur recommends determining the eye level from outside your store since store floors are often not at street level. The point of eye level is crucial because this is where you can attract people's attention. Based on this, establish the focal point around which the display items will be arranged.
Match the Season
This doesn't just mean the weather – think pop culture, holidays, celebrations, etc. Start by choosing your most relevant products for the season. It may be wise to showcase your items on sale, and if you have a special holiday promo going on, make sure to give passersby a glimpse. Don't just stop with your products, however. Use props to create an applicable and attractive theme.
Mind the Lighting
Make sure that your displays get adequate lighting. You might want to add some spotlights for emphasis. Check your displays at different times of the day so you can adjust accordingly.
Mix and Match
A good thing about displays is that you can rearrange them easily. If oneS doesn't seem to be working, try out different things to see what works.
Sources:
(Surrey, the Startup City, BC Business, Aug. 13, 2015)
(7 Tips to Create Winning Window Displays, Entrepreneur, Jun. 25, 2012)