Aside from the kitchen, the bathroom can be considered the second most important room in any home. Homeowners everywhere tend to put as much effort as possible in redesigning and creating a functional yet comfortable space to relax in, which can be achieved by having a shower enclosure. When it comes to shower enclosures, design experts often recommend using glass shower doors over curtains if you want to achieve an elegant look in your small bathroom.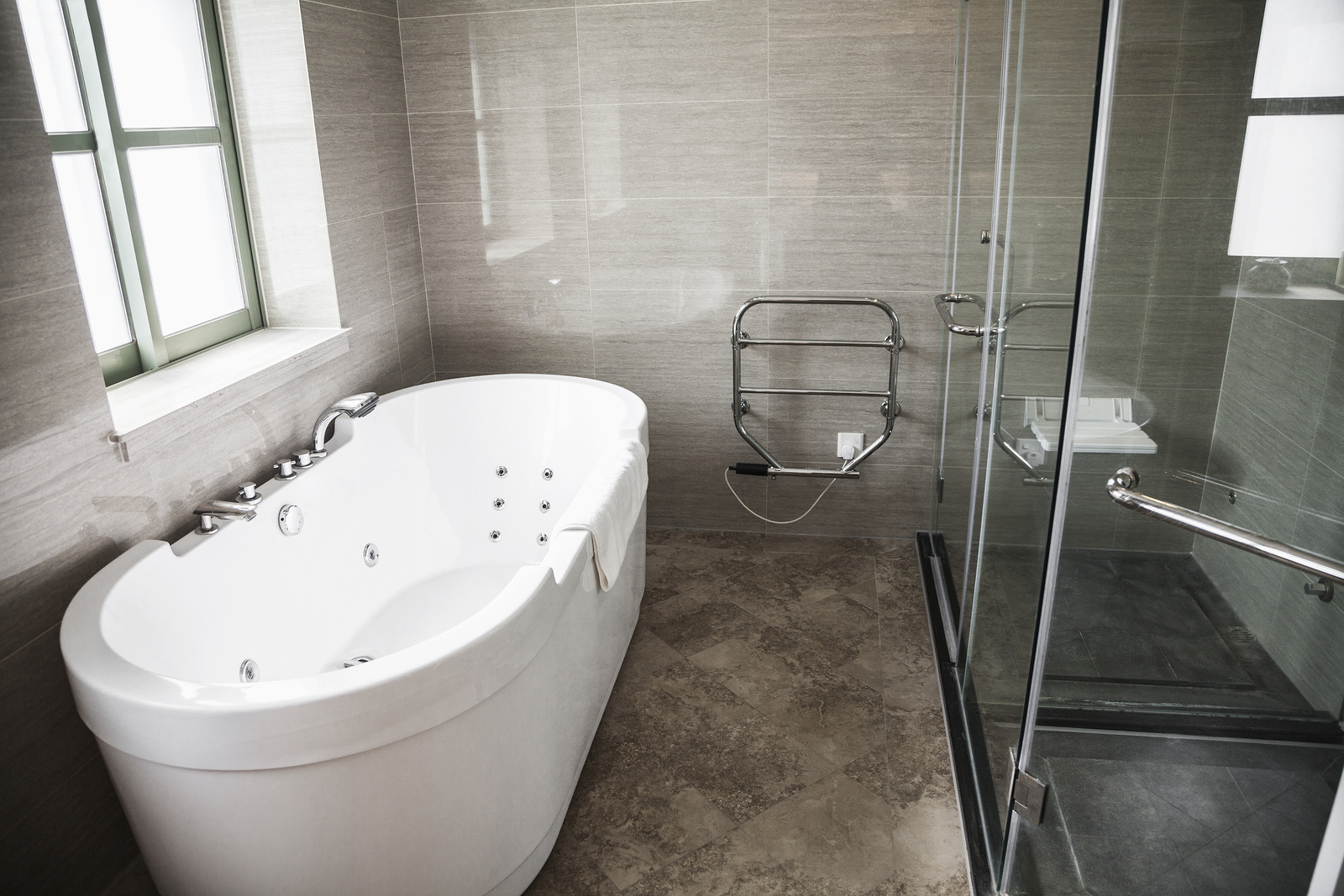 Why Glass Shower Doors?
As far as shower enclosures go, shower doors are the top choice among homeowners. Seemingly bleak and colorless at first, getting high-quality glass shower doors can give any bathroom a cleaner and more modern look. These go perfectly well with any decor and color, thus doing away with the worry of coordinating them. More importantly, it makes your small bathroom look bigger, unlike shower curtains, which only makes your bathroom feel closed off.
Designing Your Shower Enclosure
In designing a shower enclosure, you can never go wrong with the classic shower cubicle with glass doors that can fit into any odd corners or awkward spaces. Though some of these enclosures take the shape of a single hinged door, other homeowners opt for sliding or even bi-fold doors for their enclosures. Choosing any of these types will ultimately depend on your budget and preference.
On the other hand, you don't have to limit yourself to this style of shower enclosure. A quadrant-style enclosure gives your bathroom a contemporary look, and it can eliminate any dilemmas on space. Also, when coupled with easy-to-clean glass, these enclosures remove the need for frequent maintenance.
Etched shower enclosures, meanwhile, add a personal touch to an otherwise standard fixture. When it comes to shower doors, you also have numerous design choices, from nature-inspired images to graphic patterns. Moreover, etched glass also provides some privacy, letting you enjoy your precious bath time by yourself. You can find a wide array of choices for shower doors from a trusted glass shop in Surrey, like M&M Glass.
Other Considerations
You don't have to worry about installing your shower doors, as most glass shops can handle this for you. What you need to think about next is the rest of the bathroom. Don't forget to give new life to your small bathroom by making even the smallest fixes and replacements on fixtures and walls. More importantly, when remodeling your bathroom, plan as though you're designing for an empty room.
Sources:
Which Shower Enclosure is Right For You?, Homebuilding & Renovating
Shower Doors vs. Shower Curtains – Which Is Right For You?, Homethangs