Whether you energy bills are higher than expected, you have suffered damage to windows or other glazing, or it is time for a revamp of your store window, you need to find a cost effective and reliable glass company in Vancouver and Surrey.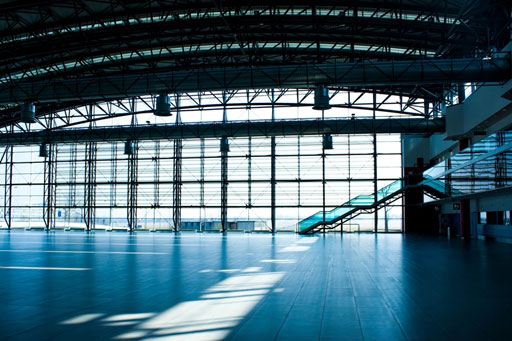 Business Benefits
New glass replacement can improve the curb appeal of your business, and therefore attract a greater number of people inside your shop or business. Tired, damaged, or old looking windows will deter some people from stepping inside, while brand new glazing will give your business the impression of being a modern and high quality organisation.
Curved windows, insulated glazing, and other glazing designs can be used to further improve the look of the glass, and the benefits that it offers.
Energy Efficiency
Energy efficiency is another factor to consider when looking for glass replacement Surrey. New glazing is not only more energy efficient than old windows, but the new frames will be airtight. While it is important to ensure that the glazing prevents heat from getting out, you can also incorporate windows that can be opened to allow some breeze through. This could help lower your HVAC costs all year round, so that you pay less for heating during the cold months, and reduce your air conditioning costs during the hot months.
Interior Improvements
Glass replacement can be beneficial within your business premises, as well as on the exterior of the building. Glass partitions allow natural light to flow freely through the shop, or business, which means that you can save money on paying for high quality, artificial lighting, and it also offers greater benefit to those that are working and shopping inside the building. Skylights, rooflights, and other glazing additions can further add to the benefit of the room.
Improved Design
A refurb can breathe new life into a building, and as well as a fresh coat of paint, new furniture, and additional display furniture, you can further improve the look of your premises through the installation of new glass. Tinted glass, frosted designs, and curved or shaped glass can really help to bring a high quality finish that is in keeping with the overall design and branding of your business.