There are many ways to increase your energy savings through home improvement projects. That's because virtually any part of the home can contribute to your power bills, including your roof, lights, door, and windows as well as your appliances and HVAC system. Not all these projects, however, give you big savings that you will notice right away, and that's why you have to set the right expectations.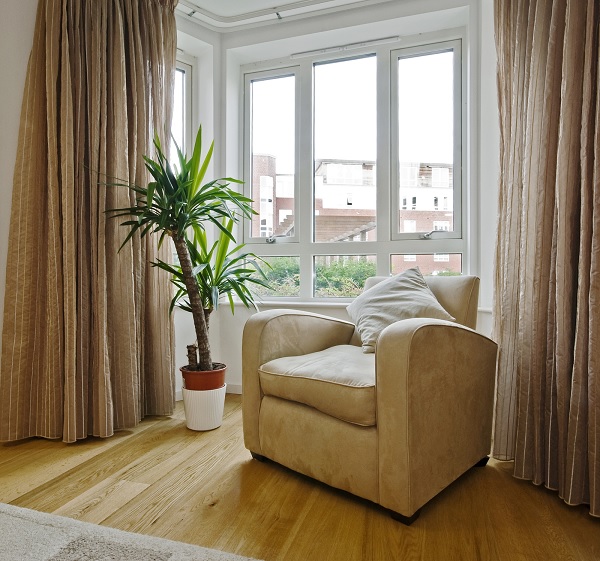 Take window replacements, for instance. Some experts have projected that replacing windows worth thousands of dollars can only give you a few hundred bucks of energy savings every year, which means you can recoup the investment in a matter of decades. In some cases, you only need simple window repairs to afford you a similar amount of savings at lower costs.
Of course, when your windows have structural deformities- say, scratched or broken glass- it would be advisable to seek Vancouver glass repair to replace the damaged glass with something sturdier and more energy-efficient. The repair job can even be taken a step further by making it a redesign project. Likewise, you can get the services of a glass repair shop when you want to add or expand the windows in your home
Let there be light!
Windows are the best way to maximize natural light, which is also the reason why it's used for energy efficiency (sunlight helps in passively heating the home). By having your window glass repaired (and not boarded up or painted shut) or by renovating with windows, you can brighten up your living room, bedroom, attic or basement, and even your bathroom. Consult the glass contractor for materials with an ideal energy-efficiency rating and overall quality, and make sure the design matches your home's architecture.
Go beyond the conventional windows
You can have windows installed practically anywhere in your home, and modern designs surely celebrate it. You can find front doors surrounded by small windows or stained glass, which contribute to the first impressions given by the home and its architectural character. You can also see living rooms with wall windows that merge indoors and outdoors beautifully and even customized windows for a truly unique design element.
The possibilities are truly endless. Explore your options with a Surrey glass repair shop like M&M Glass, which specializes in residential glass repair and replacements, to bring your creative renovation plans to life.
(Source: The Wrong Reason to Replace Drafty Old Windows (and the Right One), Money/TIME Magazine)