The glass at a storefront says a lot about the image of a place. It is the first sight that people have when passing by. How you display your merchandise will depend not only on how you design your window, but also on the glass you use for it, too, that's why you must always ensure that that first impression says what you want it to say.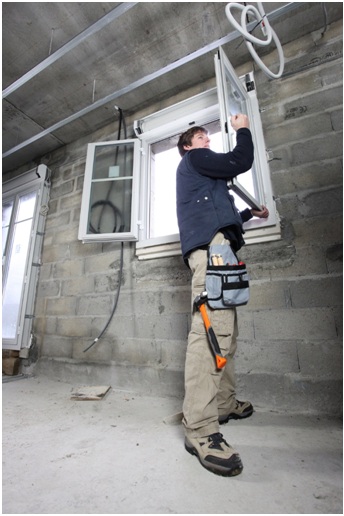 It is, for this reason, you must know who to call when you need to get glass repairs for commercial applications. You can call in for repair services an experienced Surrey glass company like M&M Glass when you find yourself in certain situations.
Smashed and Cracked Glass
One instance when you will need to call in a professional is when your storefront glass breaks. Get a replacement as soon as possible, otherwise the damage may become much worse if you leave it unattended. A storefront is, especially prone to accidents that may cause the glass to break. Spontaneous bursting is another cause for a glass window to smash; itis not unheard of for glass to shatter on its own.
Cracks in the glass are also another reason you should call a glass company in Surrey. Leaving cracks on the windows or doors of your business will interfere with the aesthetics. It can also be dangerous, especially in commercial buildings such as an office. Should it completely break and fall to the ground, it could possibly do more damage as it hits cars parked on the side of the road, for example, or worse, hurt innocent passersby.
This could lead to much bigger problems, such as a personal injury or property damage lawsuit, all of which could effectively be avoided if you get that cracked glass fixed immediately.
Seeking the help of a professional commercial glass services company can help you not only repair but also improve your glass windows. For all you know, your window might already be up for a replacement, anyway, you just didn't notice it before. Their expertise can help ensure you get the best quality products and your money's worth. Consider it a necessary investment for the benefit of your business.
Sources:
Failed Window Seals vs. Fogged Glass. StarTribune.com