When you walk around town or at the mall and pass by various stores, you can see what they are selling without ever needing to go inside. You can see if they're having a sale, if they have new products, or what products they are featuring. This is because they have storefront glass windows that allow passersby to gaze into their store from the outside.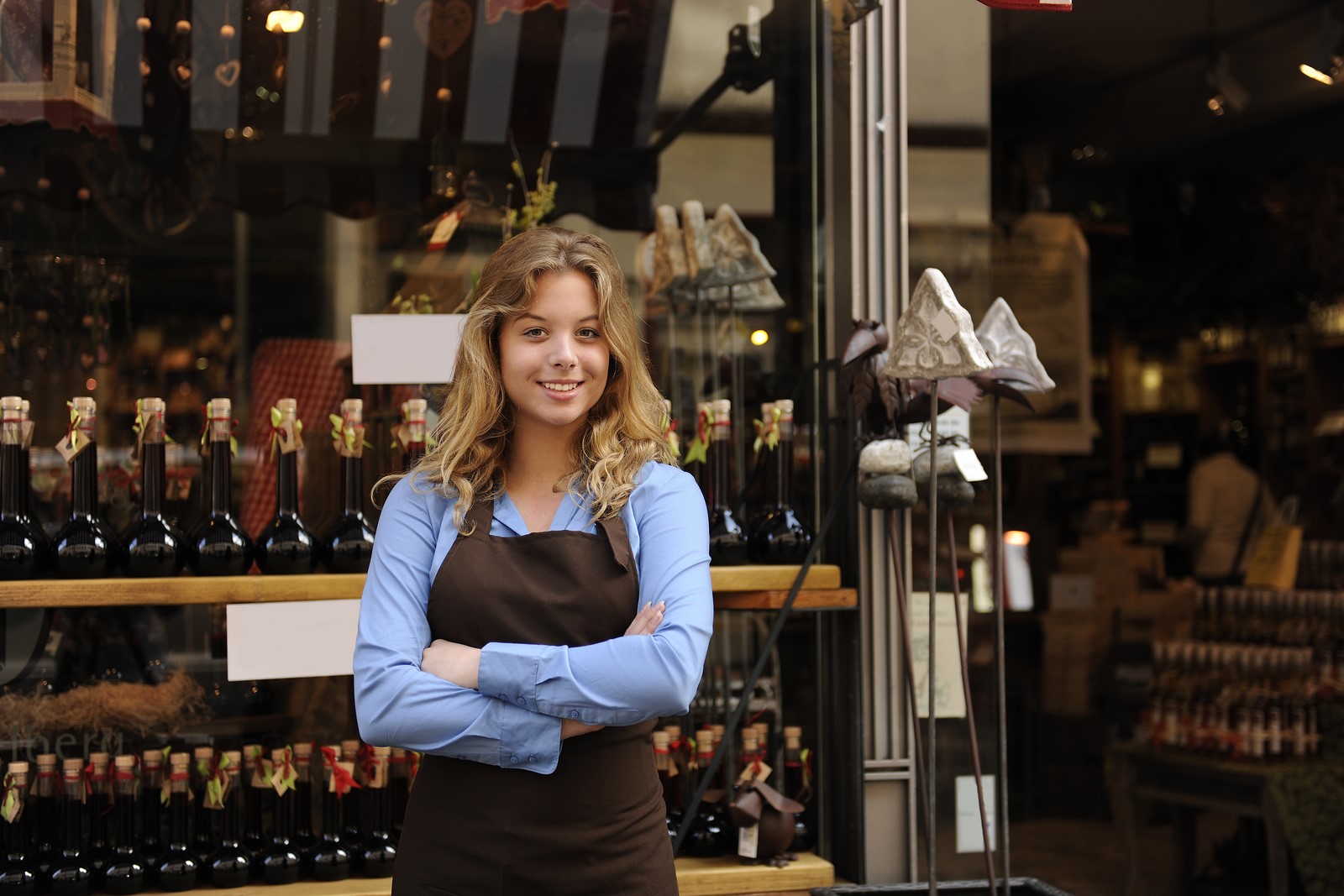 According to Glass Magazine, "Storefront systems can drastically enhance commercial and retail environments by improving brand identity and visibility for various types of businesses."
Stores who do not already have storefront glass can contact a glass company in Vancouver Lower Mainland to have it installed. They would want to let people know what they are selling without the pressure of having to commit to step inside their store. In marketing, the two main aspects are visibility and availability, and storefront glass allows for them to see what products are available, thus fulfilling both aspects.
Before having storefront glass installed, it's important to get accurate measurements of the entrance. Proper installation is crucial, as well as the sealing, to ensure long-term performance. When it comes to the glass, different types can be installed depending on what the wares of the store are.
Clear glass is beneficial for many retail stores since it allows people outside to see their products and possibly draw them inside. This can be commonly seen at stores in the mall. Next, stained glass windows, mostly seen in restaurants and bars, can set the mood for the diners. Frosted glass is for stores that don't necessarily want people to see their products or the customers inside, but want adequate light to filter in.
Glass storefronts can really benefit an establishment. People can be enticed to shop when they are simply passing by or, at least be aware of the products and keep that in mind for next time. This is why we have the term, "window shopping." Business owners who want to take advantage of storefront glass should have them installed in their store. Companies such as M&M Glass can install it for them and can perform window glass replacement in Vancouver area should the need arise.
Sources:
The Art of Measuring, Fabricating and Installing Storefront, Glass Magazine, April 1, 2014
Storefront Window Glass Types, eHow