Surrey employers have the duty to provide their employees a clean and safe work environment. Still, not a lot of them are aware that thermal comfort plays a huge role in their quest to provide a healthy and productive office. Achieving thermal comfort means employees feel neither too warm nor too cold indoors.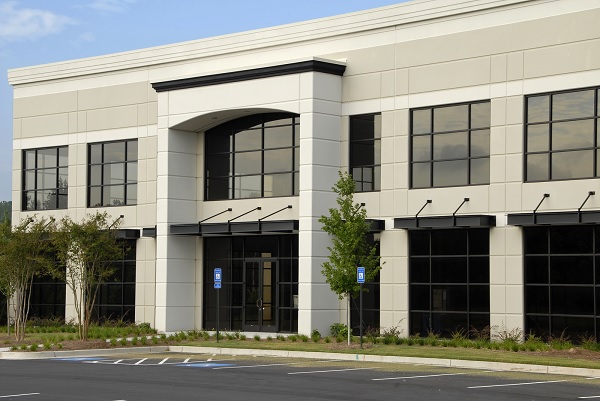 To achieve thermal comfort, the Canadian Standards Association (CSA) suggests that office temperatures should be no more than 23 degrees Celsius (73 degrees Fahrenheit) and the relative humidity level should be maintained at 50 percent. Both the ventilation system and windows play a huge role in ensuring thermal comfort.
As such, business owners who feel that their workers have been lagging behind in their deadlines should consider the possibility that they may need glass replacement in Surrey to improve thermal comfort in the workspace. Heat loss and condensation issues can also indicate that current windows need to be replaced.
To verify, window specialists may have to be called in to inspect. If the building's existing windows are determined to be a problem, window professionals will assess whether they can still be saved through repair work or would need to be replaced entirely. In the latter's case, commercial property owners should take a look at the factors below when choosing windows for commercial applications.
Glazing system
Window glazing systems are critical to ensuring energy efficiency and comfort in offices. Glazing is essential for controlling solar heat gain or the direct radiation from the sun's heat. A good rule of thumb for choosing glazing systems is that east and west-facing windows need glazing. It will be easy to find an established glass company in Vancouver that offers both single and double glazing options for commercial use.
Noise reduction
Noise-reducing glass may not be as important in residential applications as they are in commercial applications. Office workers need peace and quiet to be able to complete their tasks, and noises from the streets will prove to be a distraction. This is especially true in offices located in busy areas in Surrey or Vancouver. The best choices to reduce noises are multiple pane windows.
Installation time
If production numbers are already low in the office, employers can't afford any more downtime. In this case, they should work out a way to reduce the time-out for the new window installation. Calling on experienced glass companies like M&M Glass will be a big help as they are well-known for their quick service turnaround time.
How important is selecting the right windows in offices? Extremely important; after all, they play a role of their own in maintaining good employee productivity figures.
(Source: How to create a productive, healthy workspace, bdc.ca)